RE:Map provides professional quality uv mapping, displacement and distortion tools.
RE:Map in Action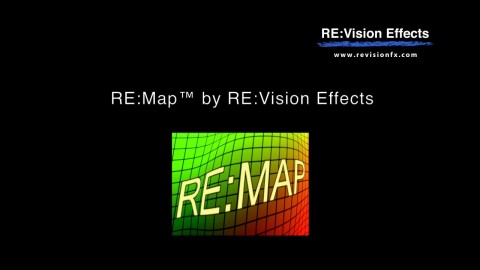 Easily rerender UV maps in post to save 3D rendering time! RE:Map also provides inverse UV mapping and corner pinning.
See what RE:Map can do for you!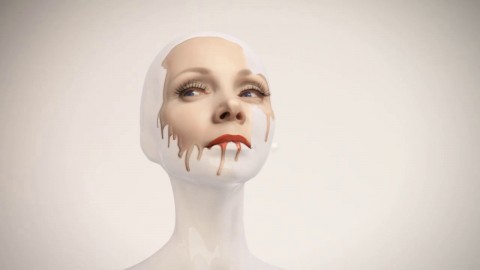 RE:Map UV was used on the face with dripping paint, in order to speed up turnaround time for client changes to animated texture used.
Created by Süperfad. New work for Sony is startlingly beautiful and a surreal homage to its global brand message of "make.believe" and a tribute to the pleasure of eye candy.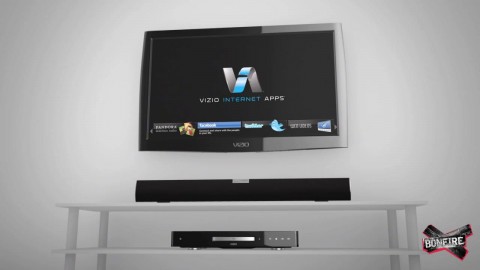 Bonfire Labs rendered a UV map from a 3D authoring program and used RE:Map to interactively replace the client video in a compositing program. RE:Map provided faster turnaround of alternate versions without having to go back to the 3D system.
View Complete Gallery
RE:Map Features
Texture map in post
Use a UV map rendered from a 3D system to easily clean up or replace texture maps in your compositing program for without having to re-render in your 3D system.
Work in both directions
RE:Map also allows you to use a photo, and a matching 3D object, and create the texture map you need for your 3D render system.
Quality distortion tools
Includes tools for corner pinning and 2D displacement mapping.
Learn how to use RE:Map's features
Instructional videos, and example videos, that help you learn how to get the most of each plug-in's robust features.
Select an application for a free trial, pricing & download
Catalyst Edit

Diamant and Dustbuster+

Final Cut Pro

Grass Valley Rio

Avid Systems

Motion

Nucoda

Premiere Pro

Vegas Pro