Shade/Shape automatically turns your 2D artwork into 3D rendered imagery! S/S is now unlocked when you buy RE:Fill.
Shade/Shape in Action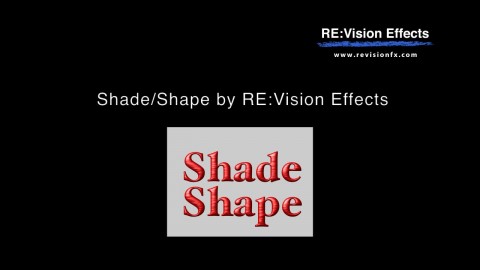 See what Shade/Shape can do for you!
Thanks to:
* Angie Taylor for the use of the Tia Maria character. | Twitter: @theAngieTaylor
* Fred Tieken for the use of the UNO character Copyright ©2014 Fred Tieken.
* Amy Seiwert's Imagery dance company for the dancer footage.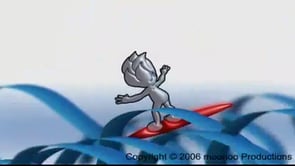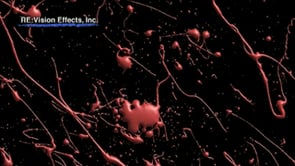 Dancers were keyed and the resulting mattes were then treated with Shade/Shape to produce the animation here. Paint splat footage (by Artbeats) was added to the beginning of the footage and was processed by Shade/Shape.
Choreography by Cheryl Chaddick, animation by RE:Vision Effects.
View Complete Gallery
DV Magazine calls Shade/Shade "the new king of the 'beveled' hill."
Shade/Shape is "easy to use, creative with good control and produces truly great 3-D type. At $89 it is a great deal."
Read full article:
Shade/Shape Features
Give your 2D artwork more punch!
Automatically 3D shades your 2D text, logos and pictures by using the outline and features of the artwork to give it volume and depth.
Enhance your character animation
Animated 2D characters really stand out when Shade/Shape is applied!
Be creative!
Develop cool effects and abstract transitions. Add natural 3D shading effect to your existing image sequences.
Learn how to use Shade/Shape's features
Instructional videos, and example videos, that help you learn how to get the most of each plug-in's robust features.
Select an application for a free trial, pricing & download
Autograph

Baselight

Catalyst Edit

Diamant and Dustbuster+

Final Cut Pro

Autodesk

Fusion Studio

Grass Valley Rio

HitFilm

Avid Systems

Motion

Natron

Nucoda

Nuke

Resolve

Scratch

Silhouette

Vegas Pro