RE:Flex creates visually stunning morphs and warps with an easy-to-use interface
RE:Flex in Action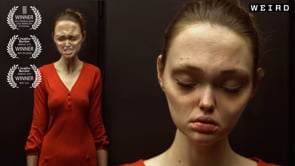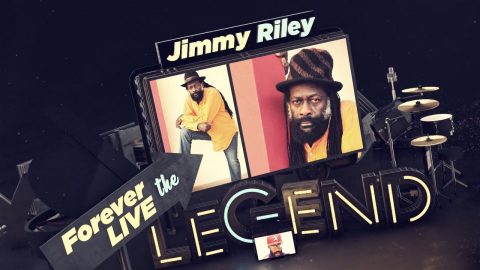 RE:Flex was used to morph moving faces!
Official Video: Tarrus Riley – Nuh Need To Worry
Production Company: Lionel Studio House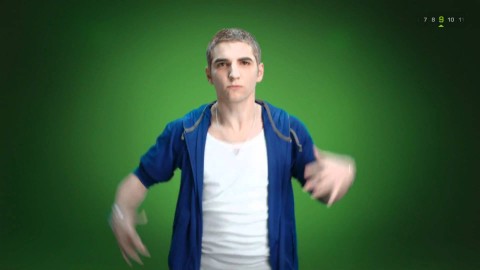 RE:Flex was used for the body alignments and face morphing. The bundled version of FreeForm with After Effects handled all the clothes folding (shirts tearing apart, jacket folding in and so on…). Then the artist stacked RSMB on top of it to help create interesting and somewhat "believable" movements.
Production Company: Noside
Client: Garnier Fructis
View Complete Gallery
RE:Flex Features
Intuitive warping and morphing
RE:Flex is easy to learn because it uses the host program's own splines to direct the warping and morphing.
Automatic image registration
RE:Flex is the first morphing program to combine hand feature-matching with automatic image registration.
No meshes!
Draw on image features directly, no complicated meshes!
Select an application for a free trial, pricing & download
Autograph

Baselight

Catalyst Edit

Diamant and Dustbuster+

Final Cut Pro

Autodesk

Grass Valley Rio

HitFilm

Avid Systems

Motion

Natron

Nucoda

Nuke

Premiere Pro

Scratch

Silhouette

Vegas Pro